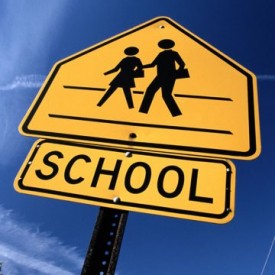 That is right! When you are searching for a home in McKinney, keep in mind that you could be in McKinney but not McKinney ISD. McKinney is a large City, Unique by Nature, with a population of 170,000+ and growing so it is no surprise that it is sought after as one the THE places to live in North Texas. With growth also comes reaching multiple school districts. So not only do you get the benefit of living in the # 1 Best Place to Live as ranked by Money Magazine*  but you also get to pick which school district you want to live in, within McKinney.
The 7 school districts are McKinney ISD, Frisco ISD, Prosper ISD, Lovejoy ISD, Allen ISD, Melissa ISD, and Celina ISD. From the northern part of McKinney reaching Melissa, Prosper, and Celina to the southern part of McKinney reaching Allen and Lovejoy….there are so many great options to choose from. Many of these areas have new neighborhoods up and coming as each school district in this area is also growing. Be sure to check out all of the school district rankings here when deciding which one to move to.
For more information on these school districts and their locations within McKinney during your home search, give us a call!