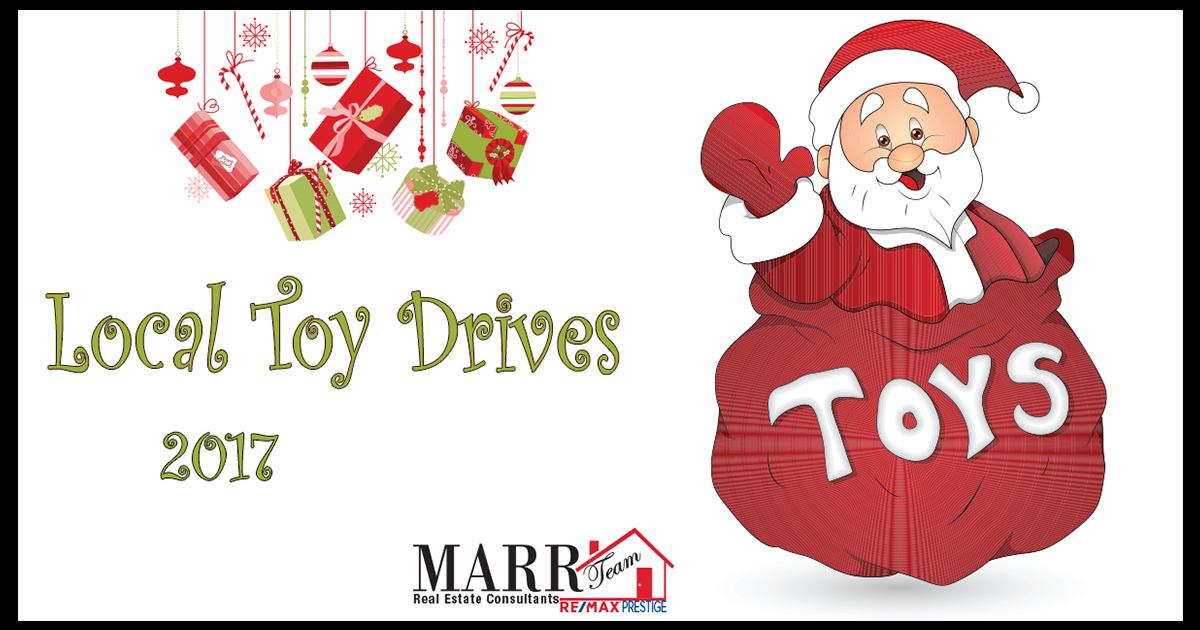 If you are looking for some local toy drives to give to this holiday season, then check out the list below: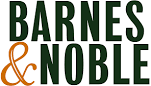 Holiday Book Drive
 Barnes & Noble is bringing back their annual Holiday Book Drive program at stores nationwide, a favorite with both customers and booksellers. Customers can come into their local Barnes & Noble and purchase books for donation, benefiting organizations that support children in need. This year, Instagram sensation Hot Dudes Reading has partnered with the Company on behalf of their holiday campaign, stating "Barnes & Noble is a brand that has always been influential and close to our hearts. This year, we're proud to be partnering with Barnes & Noble in the hope of encouraging our followers to not only shop at B&N, but to gift a book to the Holiday Book Drive that supports local charities across the country that provide services to disadvantaged children."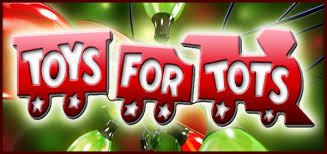 Local Campaign Needs: The DFW Metroplex Toys For Tots foundation is in need of the following items for our local campaign: -Cell phones -Portable heaters -Gas/Fuel cards donated for Marines and volunteers to pick up toys -Computers, printers and FAX machines for the warehouse -Food/Snacks/Sodas/Water for the warehouse -Consumables such as printer ink, heavy strength trash bags, paper, packing tape,office supplies, toilet paper, paper towels, hand soap and boxes,
You may also donate money for these items or other areas as you designate. Please send an email to dfwtoys4tots@yahoo.com, attn: Donations.
Online Donation: If you would like to donate to our local campaign online (preferred method), please click here, or a check can be sent and made payable to: *If donating online please select TX-Fort Worth campaign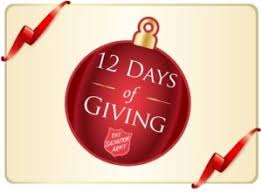 Location: 
NorthPark Center – Level One Near Macy's
Address:
8687 N. Central Expressway Dallas, Texas 75225 
Date/Hours:
December 9 – December 23, 2017
Continue the spirit of the holidays with the 12 Days of Giving Tree, an opportunity to provide financial support to the Salvation Army's year-round programs. The tree is decorated with an array of tags with photos and stories of those who receive help from the Salvation Army, as well as giving options at different monetary levels. The funds raised will provide important services like shelter, meals, domestic violence therapy and youth programs like after-school care and music lessons.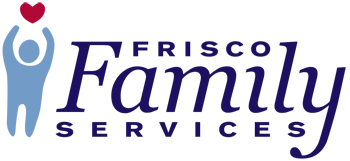 Date/Hours:
Mon Dec 11 – Thurs Dec 14, 2017
How You Can Help:
Sponsor a child, teen, parent or senior. Each one of our gift "ornaments" represents a single new and unused gift for either a child, a teen, a parent, or a senior.
Make a financial contribution to FFS in support of the program.Provide gift cards/certificates, new clothes and new toys for children of all ages or gifts for teens, parents and seniors.
Fill a stocking with goodies such as candy, toothbrush, toothpaste, chapstick, coloring books, stickers, games, etc., for a child, teen, or senior. Stockings donated by the Frisco Quilt Guild will be provided.
Host a Holiday Drive for specific items such as teen gifts, new coats, gloves, hats, household items, etc. Donate wrapping paper/bows/gift tags for the families to wrap their gifts.Volunteer to help with set up or during the week-long Holiday Store Program.
If you're interested, email our Volunteer Services Manager at volunteer@friscocenter.org.