Tarrant County Lots and Land For Sale
You may choose one of the price range searches below or you can setup your own search of the MLS* using specific criteria.  Once you set up a search, you will be automatically emailed of any new properties that become available that meet your criteria.
The Marr Team can help you find the perfect piece of land and when you are ready to build your dream home on that land Tilson can help. The Tilson McKinney Location and The Marr Team have also joined together with a special program to help you save money when selling your current home.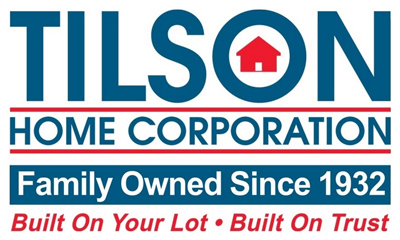 Tarrant County is an urban county located in the north central part of Texas. Fort Worth serves as the county seat to a county population of approximately 1.8 million citizens. Tarrant County is a member of the North Central Texas Council of Governments.
Today much of the flavor and attitudes that are the history of Tarrant County live on. The frontier has changed, but not the pioneering spirit. Tarrant County is now home to a diverse spectrum of businesses and lifestyles. Cattle and agriculture, as well as aerospace companies and defense contractors, play a major role in the economic foundation of the County. Tarrant County's western heritage sits side by side with its internationally renowned Cultural District.
With such a diverse mix of styles, there is never a lack of things to do and see. We hope you will take the time to enjoy our heritage and join us in our pioneering spirit. Tarrant County has changed dramatically over the past few years. Once dependent on defense plants and its military base, Tarrant County's economy has been transformed into one of the most vibrant and diverse in the nation and is leading the regional resurgence in business relocations and expansions, retail development and new housing construction. Once tied to the oil rigs and cattle ranches of west Texas, Tarrant County's businesses today reach around the globe and the County's commercial and industrial airports are among the country's foremost international gateways.