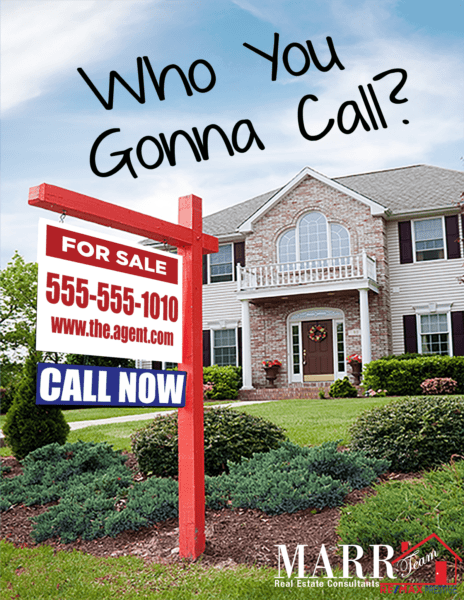 So you are thinking of buying a home and happen to see one that piques your interest so you stop and call the agent on the sign to show you because they will know the most about the house and be eager to show you, but is it really the best idea?
Sometimes in a competitive market it may seem like using the seller's agent will get you the inside track and win a bid on a home, but there are some serious considerations to making that decision.
First, the listing agent already works for the seller's best interest and fiduciary duties before you meet they have a relationship. When the agent shows you the home they can tell the seller anything you tell them, that you love this house, you would pay top dollar, or even how interested you are. Even if you are careful and make sure not to show your cards what if this is the house you want to purchase? What now?
In Texas, the listing agent could agree to work for both parties as an intermediary without appointing separate agents, but then they could not provide any advice or opinion to either of the parties. This is sometimes referred to as "double-siding", but why have an agent if they cannot provide advice and what if the agent doesn't actually stay neutral? You need your own separate representation to negotiate and advise you throughout the transaction on your behalf.
If the listing agent initially shows you the property and then you find an agent to represent you and negotiate for you there could be issues with procuring cause, or who can be seen as the reason a buyer comes to a particular house, and commission disputes that could cause hard feelings, issues and ultimately effect the transaction or your purchase of the home.
Second, consider your time schedule and how when working with one agent they can seamlessly schedule several houses in a time block instead of having to work around multiple schedules. Plus, the more you work with one agent the better they can help you compare homes that fit your needs and understand what you are looking for in a home to direct you to other homes or areas that you might not have considered. When you jump from listing agent to listing agent you do not form any relationship or understand that could help you in your purchase.
When you see a home of interest, the best course of action is to find a trusted agent that can show you the property and any properties then work on your behalf throughout the transaction. You want to ensure you are fully represented when making one of the biggest purchases and financial decisions of your life. The Marr Team has 4 experienced licensed agents that can be ready and available to show you a home on your schedule and we have great results for strong negotiations to get you the best house at the best price! We would love to be your agent.